What is EarFun's
SweatShield™ Tech?

SweatShield™
Based on the regular water-resistant system applied on audio-related products, EarFun's SweatShield™ Technology is an advanced sweatproof method specified for True Wireless Stereo earphones to improve waterproof performance when exposed to all the elements that come with exercise, whether it's bad weather or sweat. Higher quality materials and powerful waterproof glue help the outer layer prevent water, especially sweat wetness, from passing through and damaging the inner chip. Nano waterproof coating on the sealed outer layer is of great avail when protecting against moisture staying on the plastic housing case or excess water building up.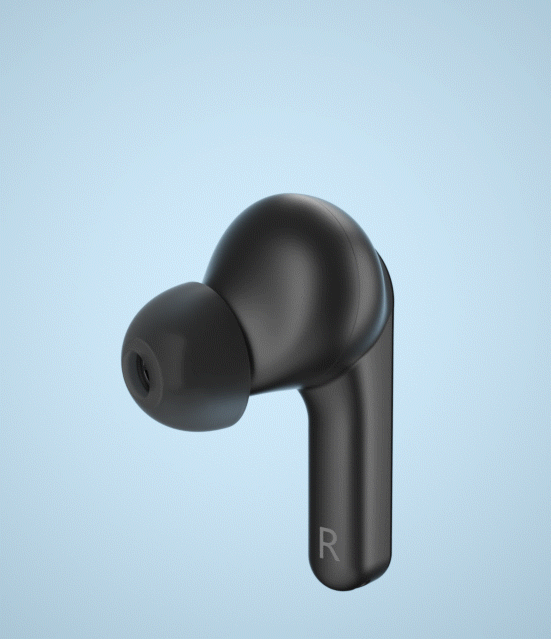 Built-to-last Structure
SweatShield™ Tech is destined to resist moisture from beads of sweat and outdoor use. Premium case materials and exquisite outer structure make water even impossible to transit through the case into the earphone cavity, not to mention the damage to the inside chip or other electronics. Even though the leakage gets through due to the exercise or lack of cleaning, the microfibrous structure waterproof mesh will block the leakage of any water. Our first-rate waterproof glue can also prevent water from infiltrating inside and causing destruction. EarFun products with SweatShield™ Technology are rated IPX7, which means the sensitive electronic parts inside each earbud are protected even when immersed in 1m / 3ft of water for up to 30 minutes*. Even though you get caught in the rain on an exercise, please feel free to team up with EarFun products since they'll fight against splashing water from every angle.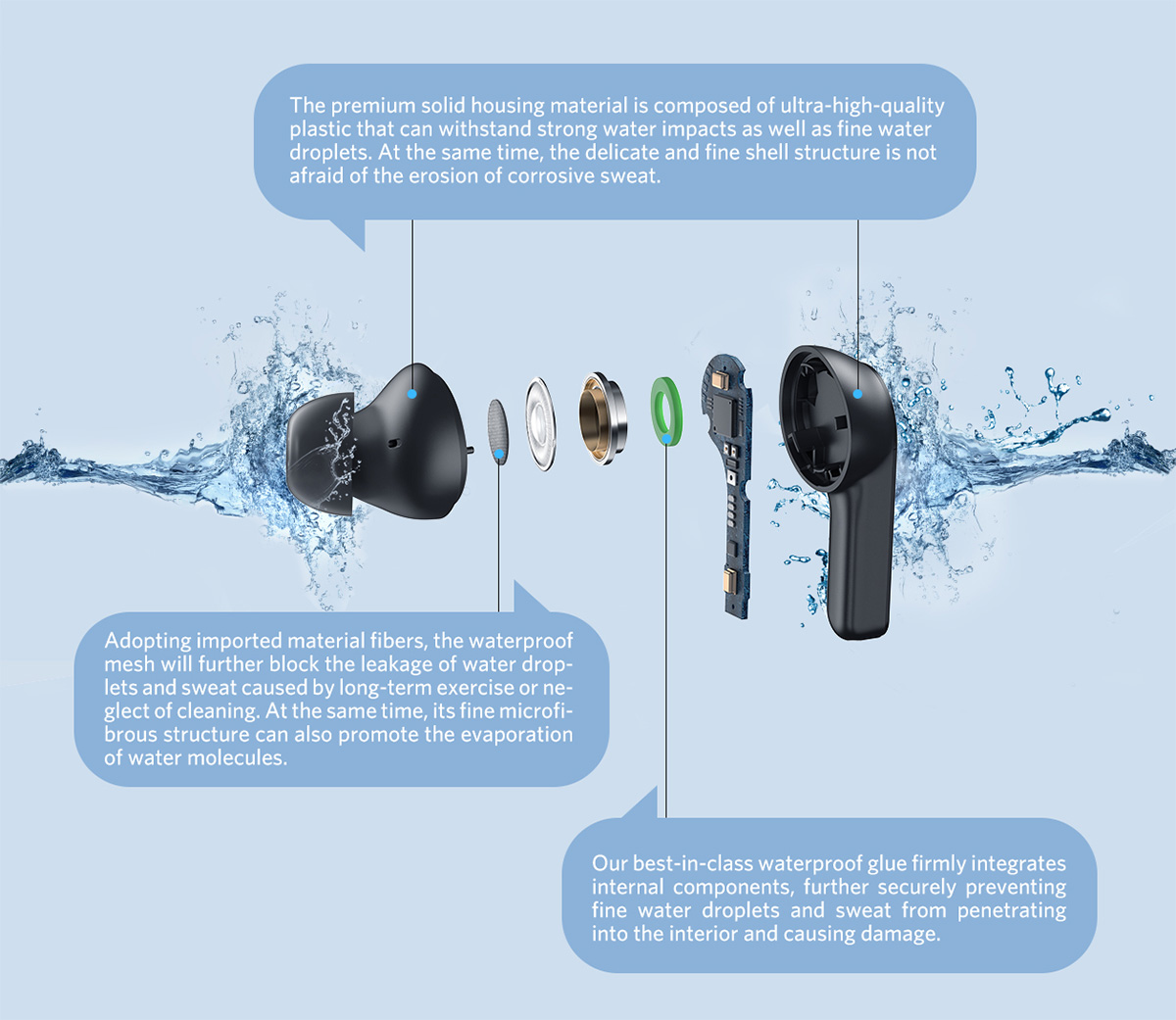 Moisture-resistant Nano-coating
A little bit of sweat every so often is not particularly likely to cause too many severe problems for the average wearer, yet excess moisture built up over time and time can and surely will. That's why our moisture-proof nano-coating matters. The wetness will easily fall off with our nano-coated waterproof cover all over the outer housing, preventing water moisture from gathering, gradually getting through the case, and thereby causing damage to the inside structure. To keep sweat from sitting on the earbuds and remove excess moisture from the outside of them, we kindly suggest that you give them a disinfectant wipe after enjoying a cheerful running with EarFun products, just like any other exercise equipment you used.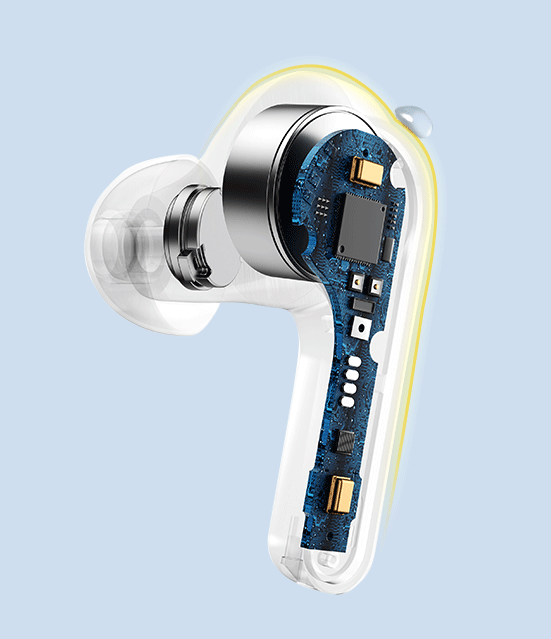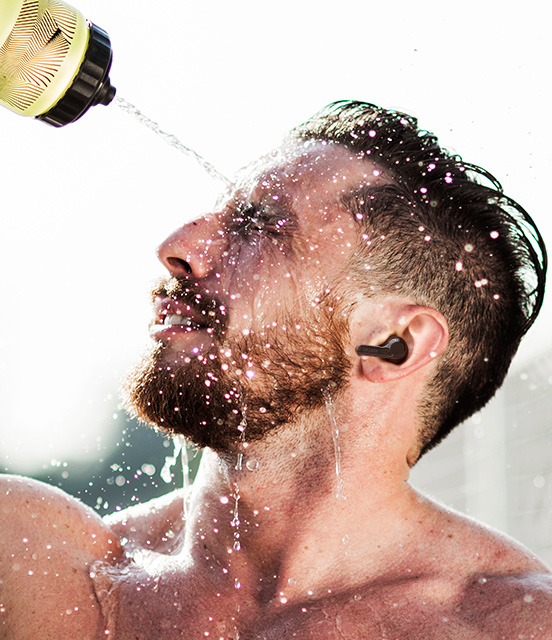 Burn Up Your Motivation with SweatShield™ EarFun Products
Exercising with low-waterproof-rating earbuds regularly can speed up sweat damage as more moisture is seeping into the inside more regularly. However for some people music when exercising is a must. Studies also show that music can lead to a 15% improvement in exercise performance. Do not want to compromise on sound quality or durability in the process? Choose EarFun products with SweatShield™ Technology and you'll be left free to run, jog, or do any other exercise as you wish, without worrying about your earbuds.