For Any Situation
If you're looking for new products to sell, tech to kit out your office,
or unique gifts for your employees, partners, or visiting guests, EarFun has something for you.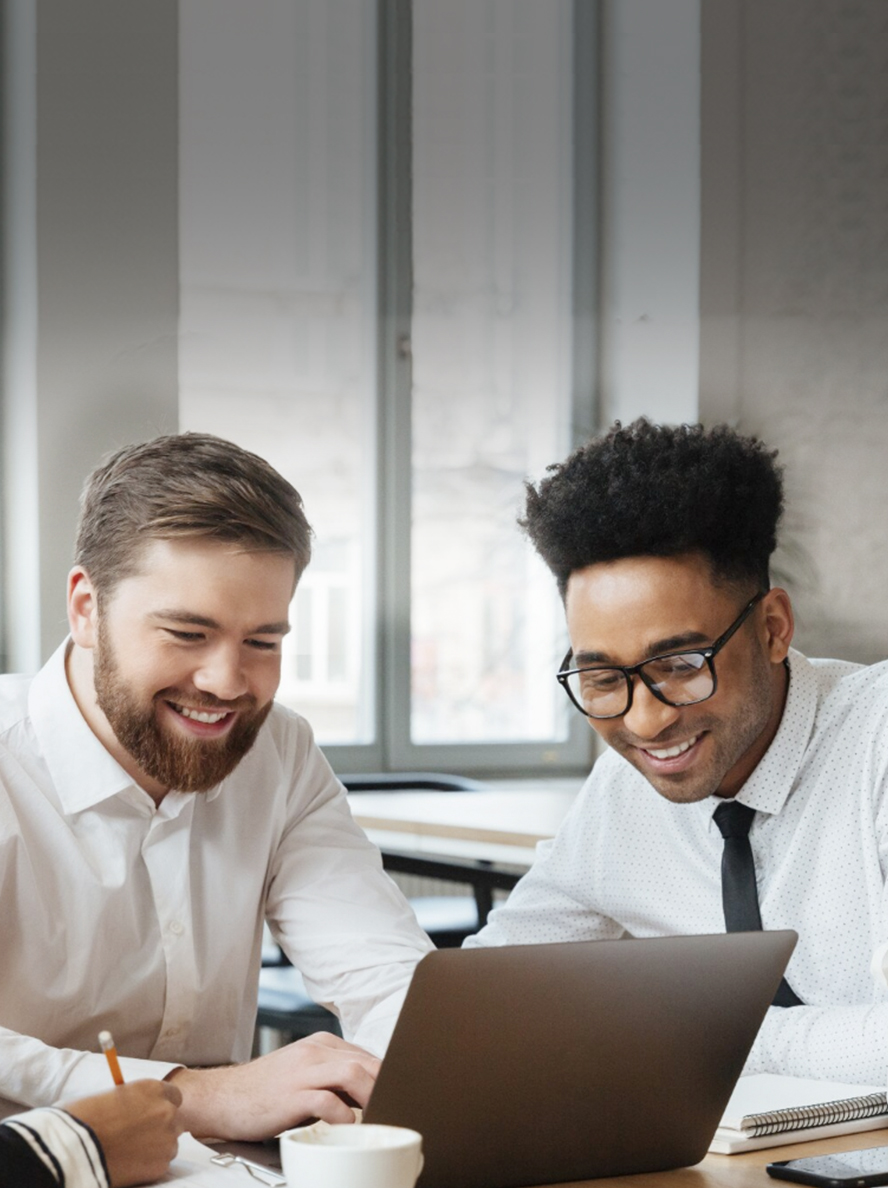 For Business

For Dealmakers

For Schools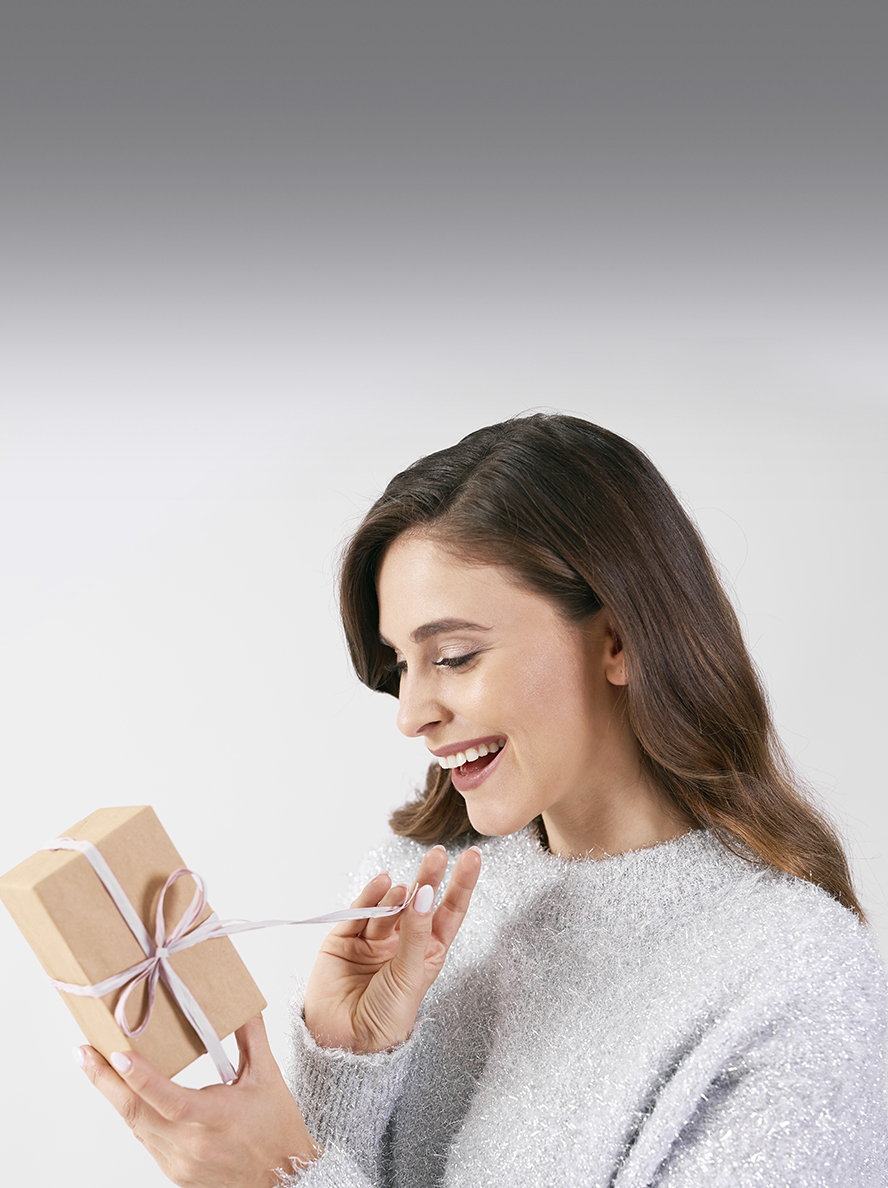 For Gift
Why Choose EarFun?

Exclusive Innovated audio technologies, including SweatShield, QuietSmart and JambooBass.

Recommended by world-wire top-tech media, professional producers and influencers.

Fast delivery, free shipping, and expert customer service support on all orders.

Incredible sound is loved by 10 million+ people.
Special Offers for Corporate Purchase Program
Corporate Purchase discounts can be applied on this page only. Discounts are invalid for purchases of less than 10 or more than 200 pieces. EarFun reserves all rights of final explanation.
Have other corporate purchase product requests or requirements? Please click here
Frequently Asked Questions
The Price and Promotion Policy, Shipping Policy, Refund Policy, Warranty Policy, and Privacy Policy on the EarFun website apply to all orders from the EarFun Corporate Purchase Program. EarFun reserves the right, in its sole discretion, to interpret, amend, or terminate any terms of this program.
In which countries is the EarFun Corporate Purchase Program available?
Currently, the EarFun Corporate Purchase Program ships orders to the US, the UK, and Europe Countrise.
Does the Corporate Purchase Program support direct pick-up at the warehouse?
No, we do not support warehouse pick-up. Orders will be arranged by the nearby warehouse and delivered by the express company directly.
Where can I place an order?
Orders can be placed on the EarFun official website.
How do I place an order?
If the products you want are available on the EarFun Corporate Purchase Program page, you can order them directly from the page.
If the products you want are unavailable on the page, please submit an application form for the Corporate Purchase Program. Our specialists will get in touch with you within 24 hours, excluding weekends and local holidays.
How do I get a corporate purchase price?
The corporate purchase price is exclusively available on the Corporate Purchase Program page.

For other products not featured in the program, we will send you a corporate purchase code/coupon, or set the lowest price directly in our system after we reach an agreement.
Which businesses can apply for the EarFun Corporate Purchase Program discount?
The EarFun Corporate Purchase Program is open to all businesses. EarFun reserves the right to review all orders and business qualifications, and decline those who do not meet EarFun's criteria.
Can I get a price match if the product price on the EarFun website has changed?
Discounts offered for Corporate Purchase Program orders are customized based on product quantity. Orders placed via this program cannot be refunded for any difference in price.
We are a tax-exempt organization. How do we make tax-exempted orders?
Our website does not support applying for tax exemptions on the checkout page or setting up tax-exempted accounts. However, we can issue you a refund on the tax after the purchase. Please contact service@myearfun.com for further assistance.
All payment methods supported on the EarFun website are also available on the EarFun Corporate Purchase Program. We also provide invoice payment and bank transfer methods for European buyers.